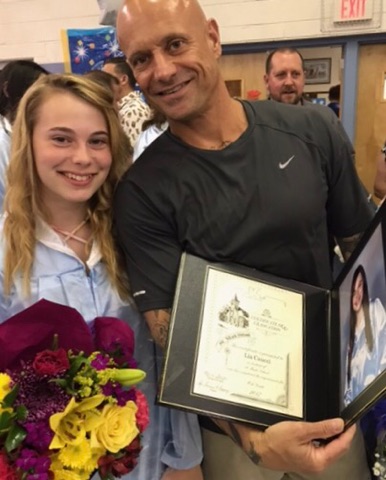 My Position On The Team
Physical Therapy Assistant, Licensed Personal Trainer, and Licensed Massage Therapist.
What I Do Here at Back In Motion
I work directly with patients through physical therapy techniques to help each person find relief from pain and stiffness, improve mobility and strength, and regain independence after injury or surgery. I specialize in Cryotherapy, Cold Laser Therapy, Heat Therapy, AIS, ENS, etc. I also can perform massage therapy such as Neuromuscular, Sports Massage, Deep Tissue and Swedish Massage.
A Little About Me
I am originally from Philadelphia. I moved to Sarasota to attend Ringling School of Art and Design, where I received a BFA in Illustration. The following years were spent in the local art scene. I then got into personal training where I spent several years at You Fit training individuals looking to further their strength and ability. This led me further toward the medical field where I could help others grow and heal. I attended and graduated from Sarasota School of Massage Therapy then received an Associate of Science degree from Keiser University to become a licensed PTA. When I am not at work I love working out, running on the beach, fishing and art. You can sometimes even see some of my paintings  up at the office.
Words to Live by
"Its all about the quality of life and finding a happy balance between work and friends and family" – Philip Green
What I Like Most About Working Here
I really enjoy working here at Back In Motion. I embrace all the  caring attitudes within our team..  Everyone has a positive energy
What I Enjoy Most About Caring for Patients
Its great to be part of such a close knit family, working towards the same PT goals while obtaining great pleasure derived from the job. The patients make my day.
What My Patients Say About Me
My patients love the fact that I have both the athletic/personal training background as well as the massage therapy experience. We try to provide a well-rounded care for all patients.
What My Patients Say About Back in Motion
Patients appreciate the fact that we spend the entire time working one-on-one with them during their appointment time. We never stick them in the corner to do their exercises on their own or double book patients in one time. Our full attention is devoted to each person the entire appointment.