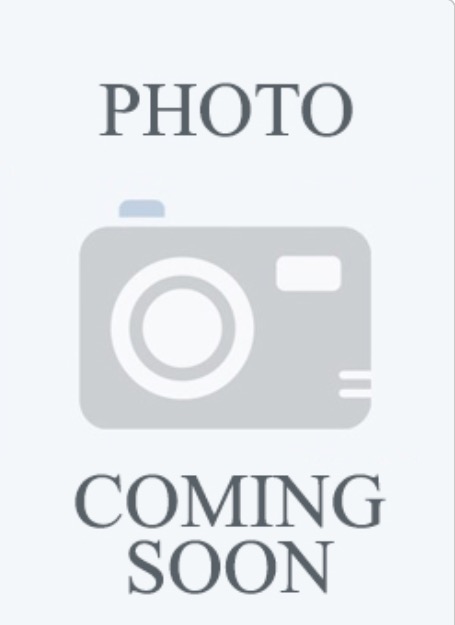 My Position on the Team
Physical Therapist, PT
What I Do Here at Back In Motion
I love my profession and the people I work with, including the patients! I find great reward in the gains that are accomplished for people with neck and back pain or vestibular/balance problems. To see someone move their shoulders without pain or ben their knee or hip where they couldn't before is fantastic. The population I treat, from babies to those in their 90's, make me stay on my toes and pull form my 28 years of experience in fulfilling your needs and goals age appropriately.
A Little About Me
Many people ask why I only work two days a week. On the other three days I am seeing home health patients in Bradenton which gives me flexibility with my schedule to be involved with my children's activities. My husband and I have three kids (although one is off in college now), who are very active in sports like soccer and volleyball, as well as after-school activities such as drill team and Odyssey of the Mind. As a family we enjoy all types of sports and love our game nights, which become very competitive. We are also very adventurous and enjoy our free time traveling and exploring the outdoors through camping and water sports. You can often find me walking our dog, Wilson, at the bus stop or through our neighborhood. I also pass my free time with gardening and reading. Admittedly, I am involved in perhaps too many committees to list, but love working with efficient people and getting important things accomplished in the community.
What I Like Most About Working Here
The team here is warm and friendly, and often you'll find me laughing in the hallways and treatment rooms. It's a positive environment!
What I Enjoy Most About Caring for Patients
I feel truly connected to my patients. I love to hear the stories you share. You put a smile on my face each day.