Stay Healthy and Lose Weight during the Holidays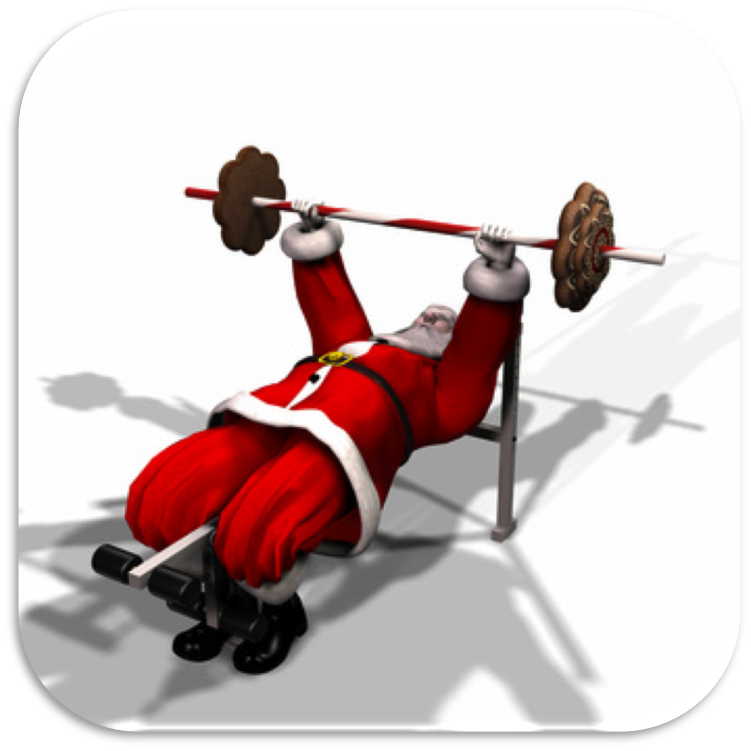 The holidays are a great time to celebrate with family and friends. As a result they are also associated with an abundance of food and a decrease in physical activity. This results in  weight gain, which can cause aches and pains.  Your ideal weight during the holidays can be easy to achieve with the Ideal Protein weight loss method and a little bit of discipline and planning. This can be one of the healthiest holiday seasons you've ever had.
10 Simple Steps
Always try to plan your meals, at least two to three days ahead (remember to include dining out and snacks)
Be conscious about what you eat at all times (portion control!)
Always exercise at least two to three times a week (a brisk walk counts!!)
Limit your alcohol intake (moderation is key)
Drink more water (64 ounces per day minimal)
Find healthy alternatives to traditional holiday foods
Find ways to make physical activity a part of your family holiday experience
Change your workouts to keep yourself motivated
Savor the flavor of holiday foods – opt for quality, not quantity
Learn to say "no" to certain foods and don't give in to the social pressures of eating
Holiday Food Consumption Guide 101
                         
If you are trying to lose weight, the holidays can be a challenging time.
 Tips To Stay On Track
Make sure your diet and exercise program is something you can stick with.
This is a time to indulge a little, but remember to do so with portion control in mind.
Place a sticky note or picture of "where you want to be" on your refrigerator or mirror.
Try to share your health and wellness goals with as many people as you can.
Drink at least 64 ounces of water/day (more if you drink caffeine). Carry a glass of water around with you at parties.  Start your day with drinking water before you eat or drink anything else.
Try to reach for the healthiest foods when you are hungry.
Do Not go grocery shopping on an empty stomach.
Did you know that hot drinks are satiating? Drink all the hot tea you want and it will help you feel full!!
Try not to eat after 8pm.
Add cinnamon to your hot drinks and foods.  Cinnamon has been shown to have lots of health benefits including lowering LDL cholesterol and regulating blood sugar.
Foods to avoid:  pasta, rice, potatoes, legumes, breads, sweet peas, corn, fruit juice, fruit, nuts, soda, candy, alcohol
More weight loss tips: http://www.idealdietsarasota.com/
How Physical Therapy Can Help This Holiday Season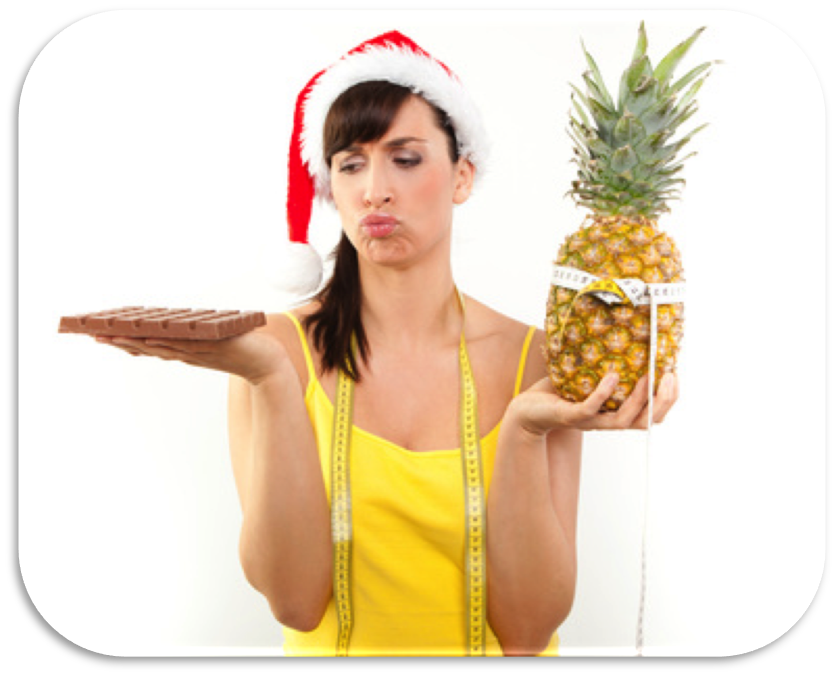 Our Ideal Protein based weight loss program
http://www.idealdietsarasota.com/
not only promotes fat loss but also enhances muscle tone. Our program is medically designed to help stabilize the pancreas and blood sugar levels while burning fat and maintaining lean mass.  Obesity is a serious health issue that affects nearly 30% of the population in North America.  Therefore Obese individuals have a higher than normal rate of high blood pressure, type II diabetes, cardiovascular disease, gallbladder diseases, osteoarthritis, strokes, respiratory diseases and  some types of Cancers.
 Physical Activity
Physical activity is extremely important at this time of the year, because of the inevitable increase in calorie intake during the holidays.  Diet is just one part of the equation, which is why physical therapy is so important.  Physical therapy can play a valuable role in helping you stay healthy and pain free this holiday season.  Our clinic has a full time on site Nutritionist. They will create a program for you to keep the "guess work" out of whether you should eat something or not.  Our diet is a low protein diet. It's the lowest glycemic index diet available today.  You will eat 3 meal replacements and 2 restaurant or grocery store meals per day.  This weight loss method combined with the expertise of the Physical Therapy team and Nutritionist makes success fast and easy.  Our program is safe for children, seniors, as well as those with painful joints or conditions.
Physical Therapy/Massage Therapy
Schedule an appointment  to learn a safe, effective exercise program to maintain optimum muscle strength and flexibility.  When you combine diet with a personalized exercise program, the holidays can become a time of great rejuvenation.  The Physical therapists at Back In Motion can help relieve aches and pains with a combination of exercise and (possibly) massage.  Massage can help relieve tight muscles and boost blood circulation.Studies have found massage may also be helpful for:
Anxiety
Digestive disorders
Fibromyalgia
Headaches
Insomnia related to stress
Soft tissue strains or injuries
TMJ
Types of Massage
Swedish massage. This is a gentle form of massage that uses long strokes, kneading, deep circular movements, vibration and tapping to help relax and energize you.
Deep massage. This massage technique uses slower, more-forceful strokes to target the deeper layers of muscle and connective tissue, commonly to help with muscle damage from injuries.
Sports massage. This is similar to Swedish massage, but it's geared toward people involved in sport activities to help prevent or treat injuries.
Trigger point massage. This massage focuses on areas of tight muscle fibers that can form in your muscles after injuries or overuse
 Give us a call and we'll work with you to make this a healthy, happy, and safe holiday season. Our highly skilled, licensed physical therapists have been specially trained to help you enjoy the holiday season with a structured exercise and massage therapy program.