Do You Have Shoulder Pain With Reaching Overhead?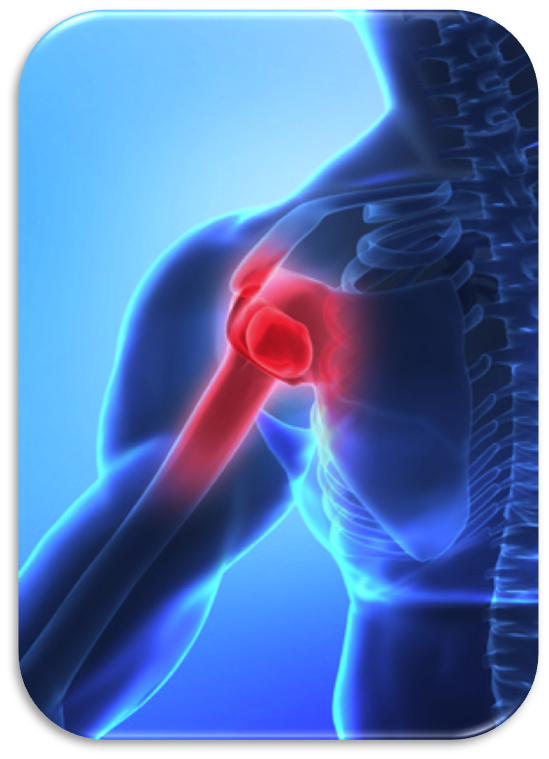 Greater than 30% of adults have some degree of shoulder pain at one time or another during their life. Treatments for shoulder pain can eliminate the problem of achy and painful shoulders. If and when you get shoulder pain, consider calling Back In Motion Sarasota Physical Therapy. We will perform a 3 part assessment: past medical history, physical assessment & the development of a custom individualized plan consisting of treatments for shoulder pain to get to the root of the problem.
Past medical history: Your physical therapist will review and perform an analysis of your current medical records as well as your past medical history to ID underlying problems which could have contributed to the shoulder pain or dysfunction.
Physical examination: We will perform a comprehensive physical examination. Our shoulder pain specialist will test your shoulder for a variety of conditions to find out the exact cause of your shoulder pain.  We will take into consideration the bones, joints, muscles, blood flow, ligaments and nerves.
Treatments for shoulder pain: With our state of the art facility and revolutionary equipment, we will promote a healing of the underlying cellular structures. We combine this with the latest hands on techniques to give you physical therapy that you can't find anywhere else in Sarasota Florida.
We are the local experts at developing treatments for shoulder pain that work! Even if you have had other physical therapy treatments for shoulder pain in the past.
Treatments For Shoulder Pain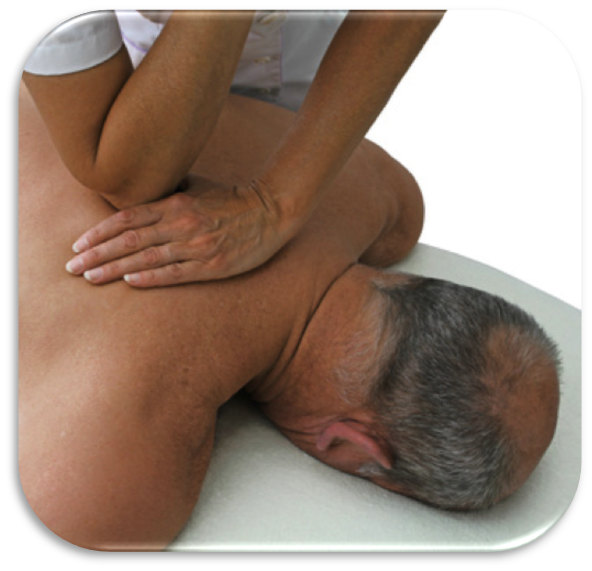 The cause of your shoulder pain may guide what type of shoulder pain treatment you receive. Some of the your treatment options for shoulder pain include:
ML830 Laser Therapy: This FDA approved technology penetrates the skin and tissues up to 2 inches and works through a process called photobiostimulation. It does not wear off like other forms of traditional physical therapy treatments such as: heat, ice, traditional electrical stimulation, TENS, or Ultrasound. If you do not re-injure the underlying tissues, your pain will disappear forever.
Fenzian Therapy: Fenzian is a non-invasive, safe and painless treatment approach. A handheld device is placed upon the skin. It utilizes a small electric current & a biofeedback unit to communicate to your Central Nervous System. The Fenzian unit emits a tiny electrical impulse which simulates a normal healthy nerve impulse. The impulse travels from the skin surface up nerve fibers to the CNS and helps retrain the CNS to respond normally, thereby decreasing pain.
ETPS Therapy: Electro Therapeutic Point Stimulation (ETPS) Therapy is based on several principles. It increases blood flow & circulation by stimulating gateways in the body's nervous system. It relaxes tight musculature to alleviate pressure on nerves and it promotes the release of the body's 'natural pain killers' called endorphins. When we perform the application of ETPS to a unique set of acupuncture points, it will provide fast acting immediate pain relief, decrease the tone in tight muscles & accelerate the healing process of the underlying tissues.
Back In Motion Sarasota Physical Therapy has specialty training for shoulder pain treatment. Some examples of Physical Therapy may include: customized and individualized exercise including the establishment of an easy yet effective home exercise program. We help you by custom designing an exercise program that includes: flexibility and active isolated stretching, gentle yet effective strengthening activities, and shoulder stabilization exercises to prevent future shoulder injury. Our Physical Therapists may also perform the latest and most effective forms of hands on manual therapy involving various types of joint manipulation, massage, trigger point release, myofascial release and postural correction. The correct application of PT plays a very crucial role in the recovery process.
The most extreme cases of shoulder pain may require surgery. We work closely with the finest orthopedic surgeons in and around Sarasota Florida. Prior to even considering shoulder surgery, conservative treatments for shoulder pain as listed above are always recommended first. Pain medication, muscle relaxers & drugs which promote decreased inflammation can help provide some pain relief. But remember this: the use of medicine may only mask the shoulder pain and often doesn't get to the root cause.
Physical Therapy For Shoulder Pain
If you have shoulder pain call Back In Motion Sarasota Physical Therapy at (941) 925-2700 today. We have both a physical therapist and an occupational therapist who are experts for shoulder pain problems that involve bones, joints, blood flow, ligaments tendons and muscles. Since we are the local experts involving treatments for shoulder pain, it's very likely that we can get to the root of the problem & eliminate your shoulder pain whether it is acute or chronic.
We will coordinate as needed with your physician & deliver the quickest method to promote pain relief.